End of Year Questionnaire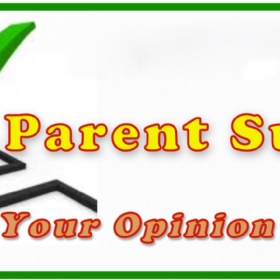 Look out for the questionnaire to complete by the end of term.
We would be very grateful if our parents could complete the questionnaire and return to us by the end of term. We will issue each family with a questionnaire in the next day or two. The questionnaire is based on the Ofsted Parentview questionnaire; but having your responses helps us to shape the nursery for the future. Thank you.