Parent Consultations Next Week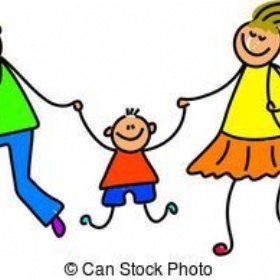 Have you booked your appointment for a parent consultation next week yet?
There are lists in the lobby for parent consultations for children in the main nursery. Please sign up to see your child's key worker and have a chat about how your child is getting on.