Parent Governor Vacancies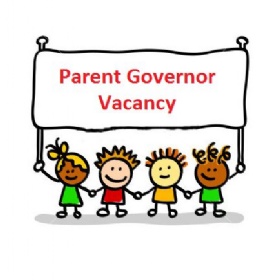 We are looking for two enthusiastic parents to join our governing body.
Governors play a vital role in the running of the school, helping to shape what we do and how we do it. You don't need any formal management qualifications, just a child in school, a few hours spare time and a lively interest in Early Years education. Parent Governor appointments are for two years. If you are interested in taking on this role, or if you would like more information, please talk to Deb or Claire via the school office by Friday 17th September. Thank you.