Letter from the Head Teacher, Karen Sharman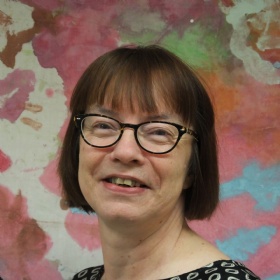 Dear Parents, carers and children,
Head Teacher retirement
I am writing to let you know that after 19 happy years spent at Ronald Tree (9 years as head teacher) working with our lovely children and families, I have decided to take early retirement from the end of this term.
I have many happy memories of my time here and will really miss everyone, especially greeting you all as you come through the door at the beginning of the session! There are many families where I have seen several children go through the nursery, and some where I am now seeing parents who I remember attending the nursery as children!
Jackie will take over as acting head from September until Christmas, when the governors are hoping to appoint a new head teacher.
Wishing everyone all the best, whether your children are returning to nursery or moving on to school.
Love from Karen