September 2020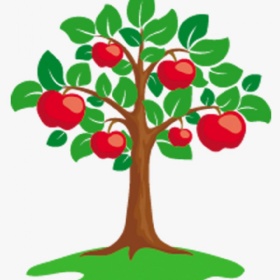 Virtual Tours and Introductions
Sadly we are unable to invite the parents of children who are due to start with us in September into nursery to meet the staff and look around this month as we would usually do. However we have made some films which we hope will help you see what the nursery is like and give you an idea of what you and your child can expect at Ronald Tree Nursery School. You can look at these videos here.
We have also been calling this group of parents this week and we will be setting you up with a Tapestry account linked to the Tiny Tree group in the next few days. Here we will post as much information as we can about what is happening in September. In the Autumn you will each have a separate link to your own child's account where the school and parents can record your child's activities, progress and development. This has been a lovely journal for parents which we have used for many years, but it has been fantastic for keeping in touch with all our children since 23rd March this year (whether or not they are in nursery).
Unfortunately we will not be able to carry out home visits this term. Instead your child's key worker will be ringing you in the coming weeks to discuss September, and most importantly to find out more about your child so that we can settle them into nursery more easily when the time comes.
Finally, and as we explained on the telephone, we, along with all nursery settings, are still awaiting government guidance on whether the current arrangements for the operation of nursery schools will continue in September. This guidance currently limits the number of children we can take in each room. We are hoping that there will be a decision, one way or the other, very soon so that we can confirm starting dates for our children in the Autumn.
If you do have any questions please contact the school office on 01536-514240.