We hope you have a lovely summer!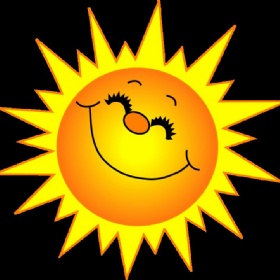 The summer term ends on Tuesday 23rd July.
Many of our children will be leaving Ronald Tree Nursery School to go on to their Reception class. We have had visits from all the Reception teachers and we have been able to take some of the children to visit their new schools where these are very local to us. We wish them all well on the next stage of their learning journey!
The remaining children who are already in the main nursery, or who are staying in the two year old, Teddy Bear Room, will be returning on Wednesday 4th September. Those children who are moving up to the main nursery from the Teddy Bear Room will return on Thursday 5th September.
We take the new children in over several days at the beginning of September, which, we find, helps them settle. Please refer to the front of your information leaflet for the date and times we are expecting your child to attend. If you have are unsure please follow the link to email bursar@ronaldtree-nur.northants-ecl.gov.uk .
We hope that all our children and families have a wonderful summer!